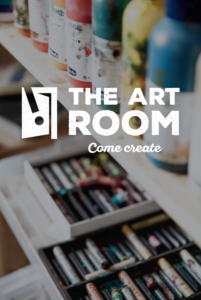 At The Art Room artists of all ages develop personal creativity while they discover, learn and grow. Classes are designed to build artistic skills in a positive and non threatening environment. Small class sizes ensure lots of individual instruction and provide the security needed for students to explore new ideas and use art to express themselves.
Programs are designed and taught by qualified and experienced instructors who are passionate about sharing the gift of art with others.
Be sure to check out the Student Gallery to see some of the amazing work created by Art Room students, and try out an art class today!